Hi guys
Thank you so much for reading my posts for the last four days, this Unicorn is major grateful! In the spirit of Christmas i would like to list 5 Bookish item you can Get for your favorite book wyrm this Christmas. I would put the link and so you can click away. Catch up on day four if you haven't.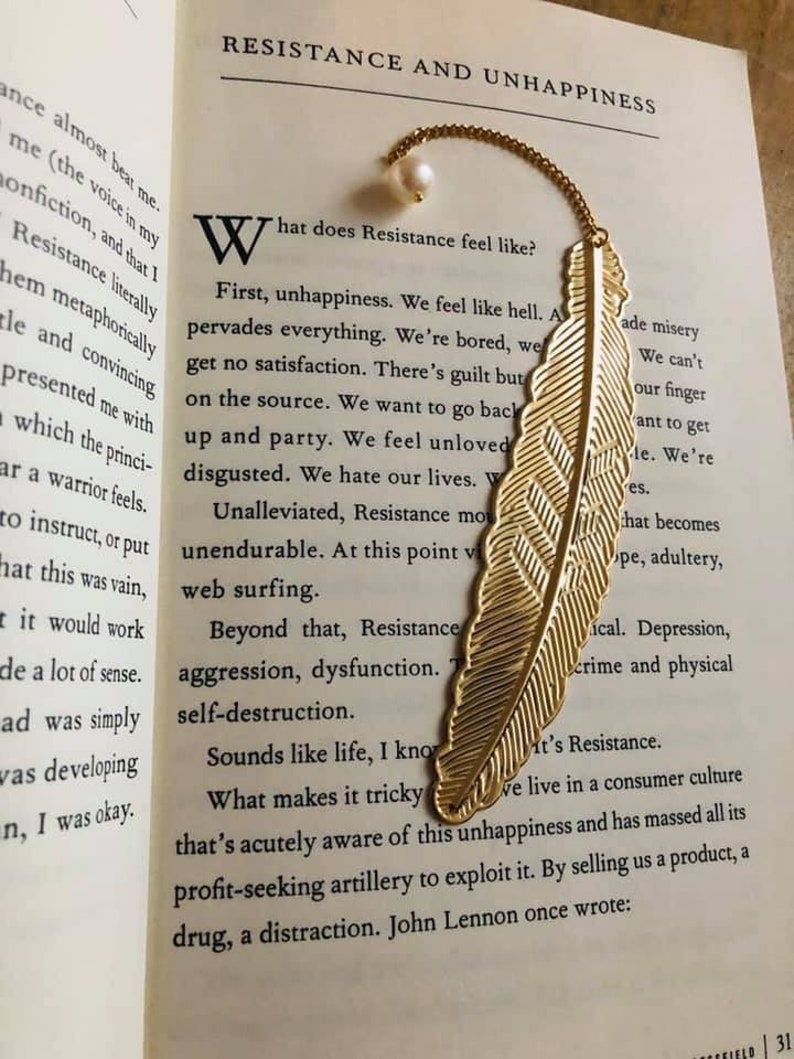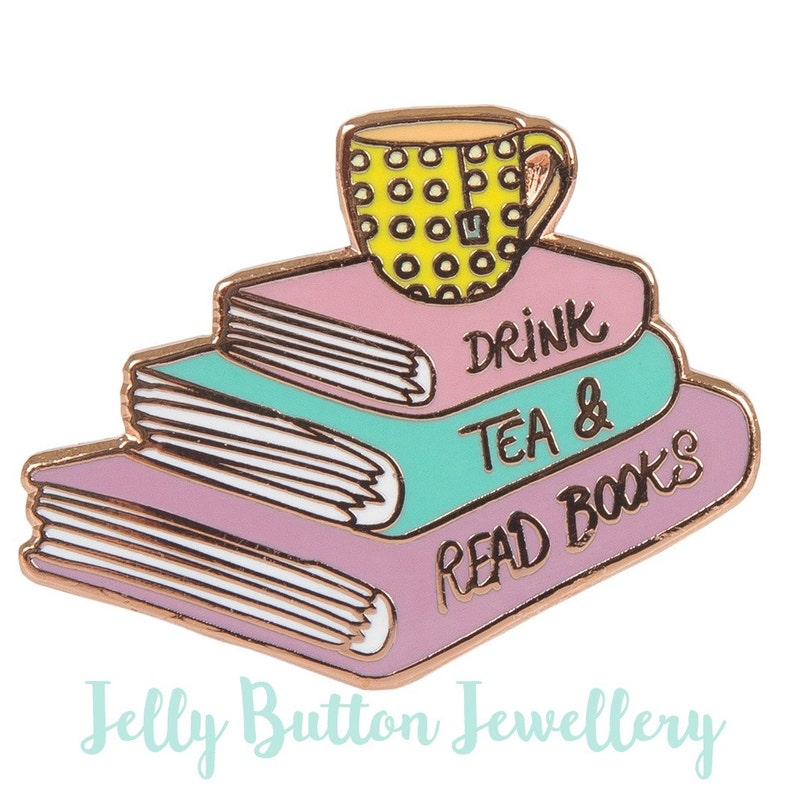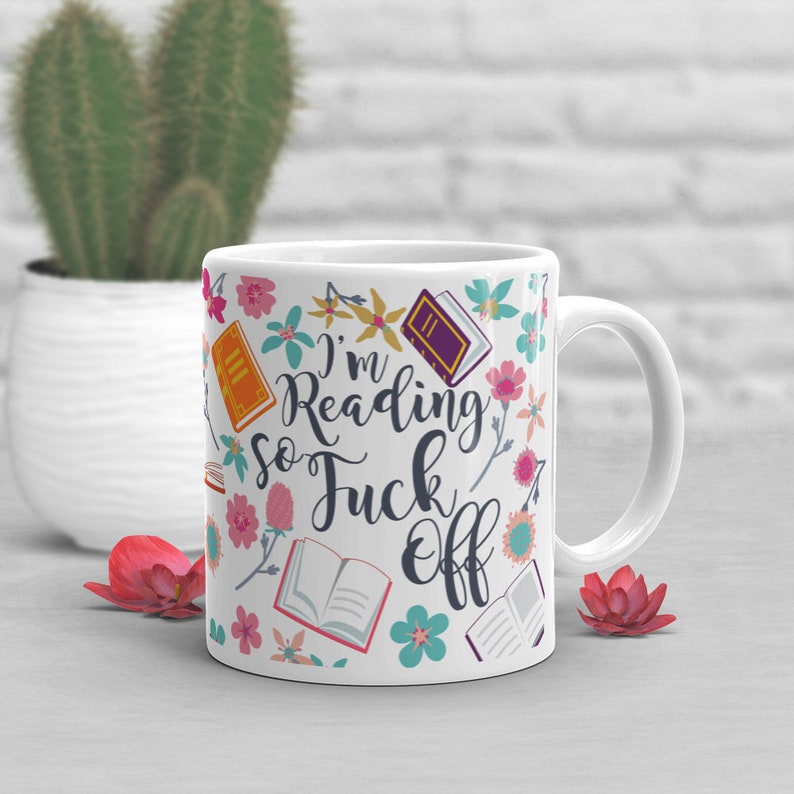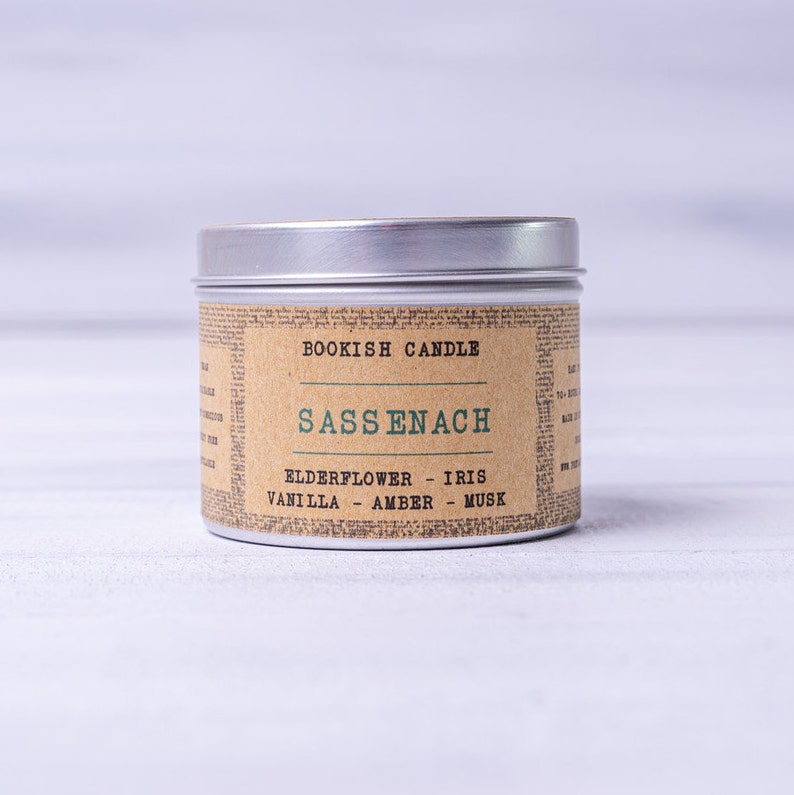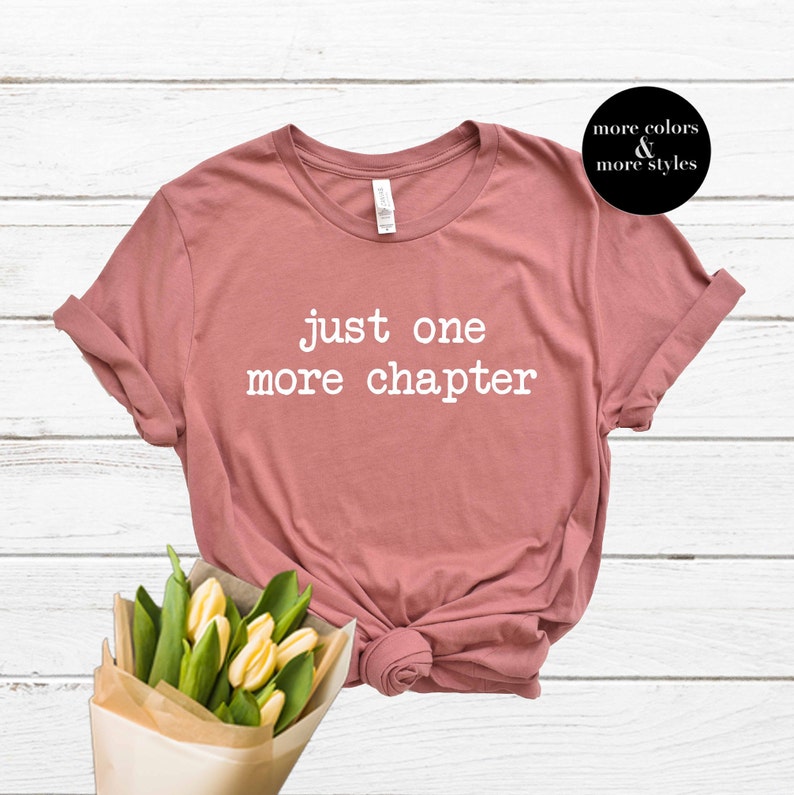 *These are not affiliate links or sponsored.
Its also important to treat yourself! 
Are there any items you would recommend as a perfect bookish gift, let me know in the comments.
Thanks again for stopping by. 
As always,
Nelo-Booked Unicorn.